Dr David Roberts is a consultant paediatrician who is passionate about the health of the next generation. He established Kidsdoctor.com.au as a resource for you and your children.
COVID-19
We are open and will remain open to provide medical services to our patients.
Please contact the rooms on 9300 3002.
Click here for further advice.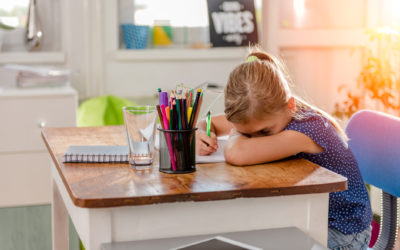 THE DIAGNOSIS OF ATTENTION DEFICIT HYPERACTIVITY DISORDER The diagnosis of Attention Deficit Hyperactivity Disorder (ADHD) is complex. In this outline, I hope to make it easier to understand. First, for all intents and purposes Attention Deficit Hyperactivity Disorder...
read more
Hours
Monday 09:00 – 5:00pm
Tuesday 09:00 – 5:00pm
Wednesday 09:00 – 5:00pm (alternate weeks close at 2pm)
Thursday 09:00 – 5:00pm   (alternate weeks close at 2pm)
Friday 09:00 – 5:00pm
Address
Suite 7, Level 1
Grace House
109 Grand Boulevard
JOONDALUP WA 6027